Williams House Kindergarten
Early learning kindergarten and care
Through our play-based learning programs, children learn in ways that interest them and about things that interest them. Learning through play encourages children to use their own thoughts and creativity and builds physical, cognitive and emotional strength.
Williams House Kindergarten
Located next door to the Junior School campus, kinder children can engage with students from Prep to Year 4.
Our year 8s from Middle School – Highton join us for for Bush Kinder each week. And library and music sessions with our specialist teachers use the Junior School resources. Together these build positive relationships and a sense of being part of a connected community.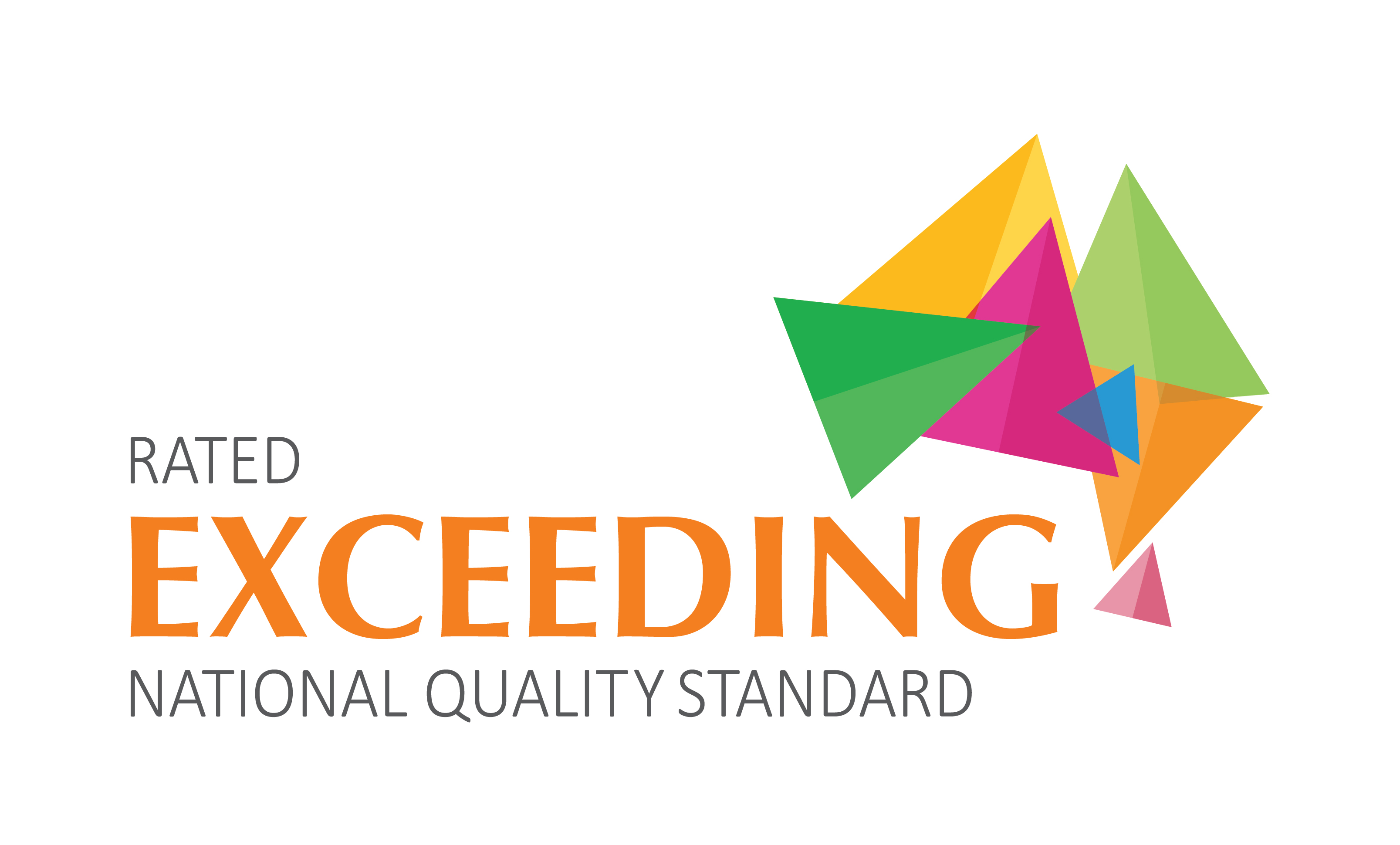 Daycare
We offer full and half day options for 3 to 5 year olds. Group numbers are typically small and all our educators are highly qualified and experienced. Children have full access to all our resources and thoughtfully designed spaces.
Bush Kinder
One of the first schools to introduce Bush Kinder in the region, Christian College recently added Beach Kinder to the program. Proven to develop fine and large motor muscles, our students also get to know planet earth, to love it and begin to learn what they can do to protect it.
Preschool
In the year before Junior school, we challenge and expand key skills across all developmental areas. Specialist subjects such as Music, Japanese and Library are introduced. Within the context of play, we integrate indoor and outdoor activities within the "flow" of daily routines.
Explore Christian College
Director of Williams House
Stephanie Butler
Address
39 Broughton Dr, Highton VIC 3216
Williams House Kindergarten acknowledges the support of the Victorian Government
Williams House Kindergarten
EARLY LEARNING KINDERGARTEN AND CARE