Through our play-based learning programs, children learn in ways that interest them and about things that interest them. Learning through play encourages children to use their own thoughts and creativity and builds physical, cognitive and emotional strength.
Williams House Kindergarten
Located next door to the Junior School campus, kinder children can engage with students from Prep to Year 4.
Our Bush Kinder program is popular and we are able to tap into the resources of Junior School-Belmont for library and music sessions with specialist teachers. Together these build positive relationships and a sense of being part of a connected community.
Read More
We often speak of the power of connection…
– The connections between children, families, and trusted educators
– The connections between children
–  The connections with programs that are meaningful and link purposefully with the evident developmental needs of our preschoolers
– The connections to our world through an intentional pedagogy that recognises the importance of nature and our responsibilities toward planet earth.
As the very first point of connection into a potentially ongoing pathway, at the Junior School – Belmont Campus, it is so important to us that all families immediately sense the shared Christian ethos that IS Christian College. An interest in each family and how we can best support their needs, a determination to be inclusive and a physical space that is beautiful, functional, and welcoming are high on our priorities.
Prekinder is a gentle first step into a program which has its unique routines relevant to our youngest members, and a set cohort of peers and educators that journey with the children throughout their Prekinder year. Over this time, children learn to identify as part of a group, they develop increased autonomy and a capacity to engage with each other through play and exploration.
Preschool builds on the Prekinder foundation. It introduces children to more complex ways of contributing to their own learning, to a developing sense of agency and to increased mastery across all developmental areas. Additionally we collaborate with the Junior Schools at each Christian College Campus to offer Music, Japanese and Library to this stage of our programs.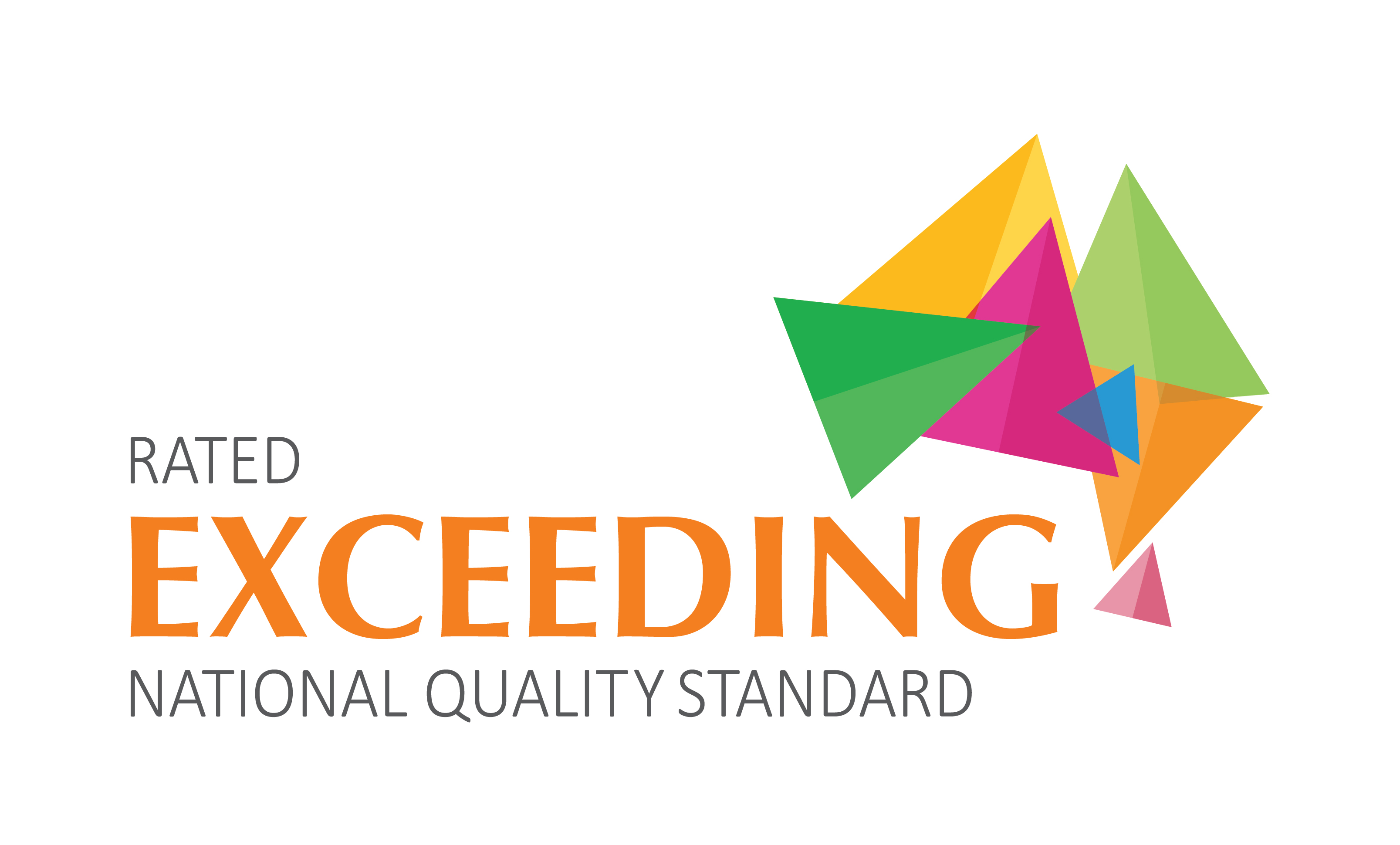 Register your interest 
If you are interested in placing your child on the waitlist at Williams House for our 3 year-old and 4 year-old programs, we welcome you to click on the link below. This will take you to our online enrolment system, where you can complete an initial enquiry/waitlist form for the programs you are interested in.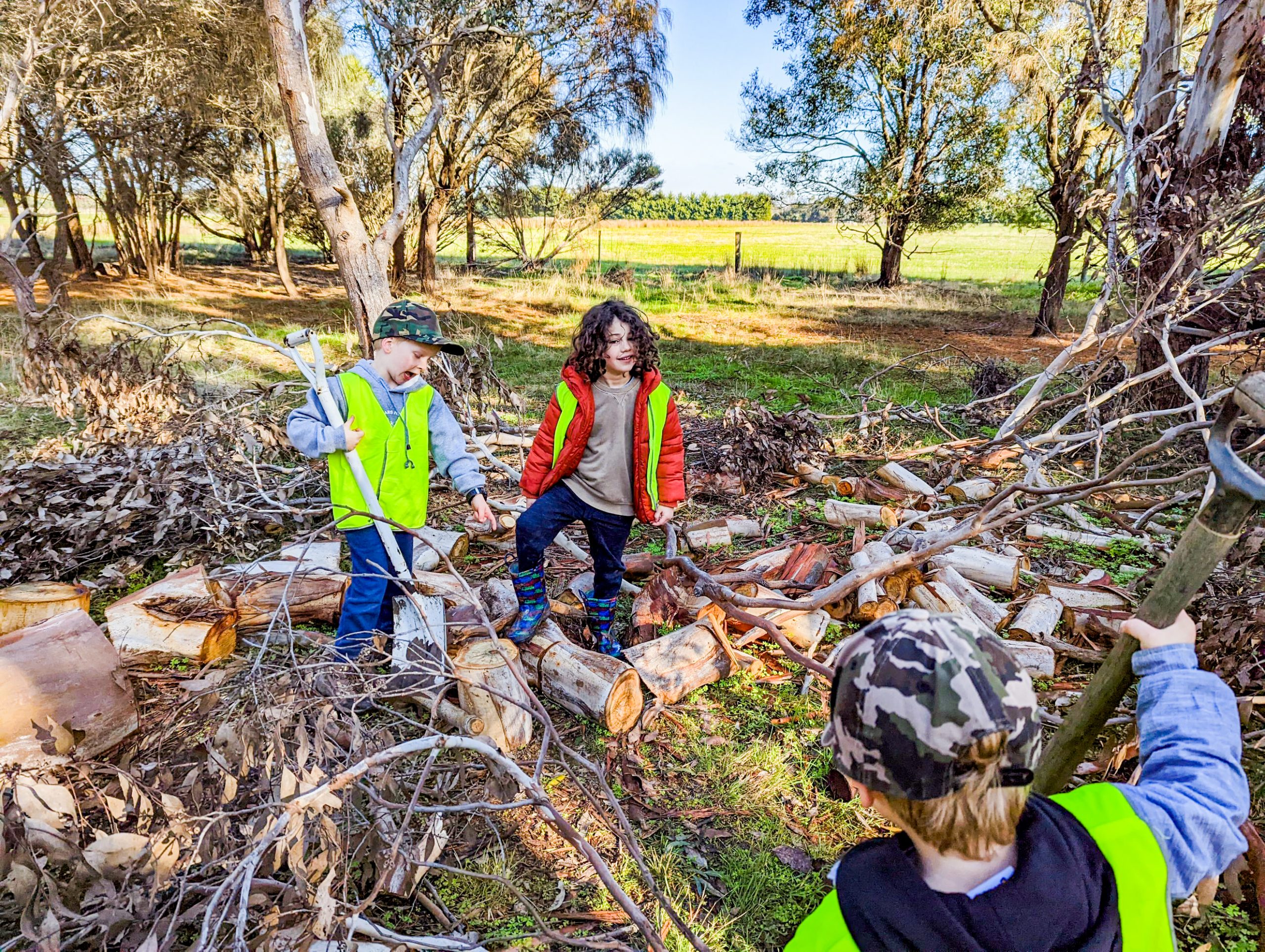 Bush Kinder
One of the first schools to introduce Bush Kinder in the region, Christian College recently added Beach Kinder to the program. Proven to develop fine and large motor muscles, our students also get to know planet earth, to love it and begin to learn what they can do to protect it.
Preschool
In the year before Junior school, we challenge and expand key skills across all developmental areas. Specialist subjects such as Music, Japanese and Library are introduced. Within the context of play, we integrate indoor and outdoor activities within the "flow" of daily routines.
Explore Christian College
Director of Williams House
Stephanie Butler
Address
39 Broughton Dr, Highton VIC 3216
Williams House Kindergarten acknowledges the support of the Victorian Government
Williams House Kindergarten
EARLY LEARNING KINDERGARTEN AND CARE