Butterfield House Kindergarten
Early learning kindergarten and care
Surrounded by bush and with an abundance of open space our students become knowledgeable about the natural world. Through play-based learning, we encourage them to think about the small and big things we can do to take care of their local environment and our planet.
Butterfield House Kindergarten
With thoughtful planning we have been able to create a centre with high quality physical spaces, including blending indoors and outdoors, ample natural light, a heavy emphasis on the use of natural materials, and the development of imaginative gardens and outdoor discovery areas.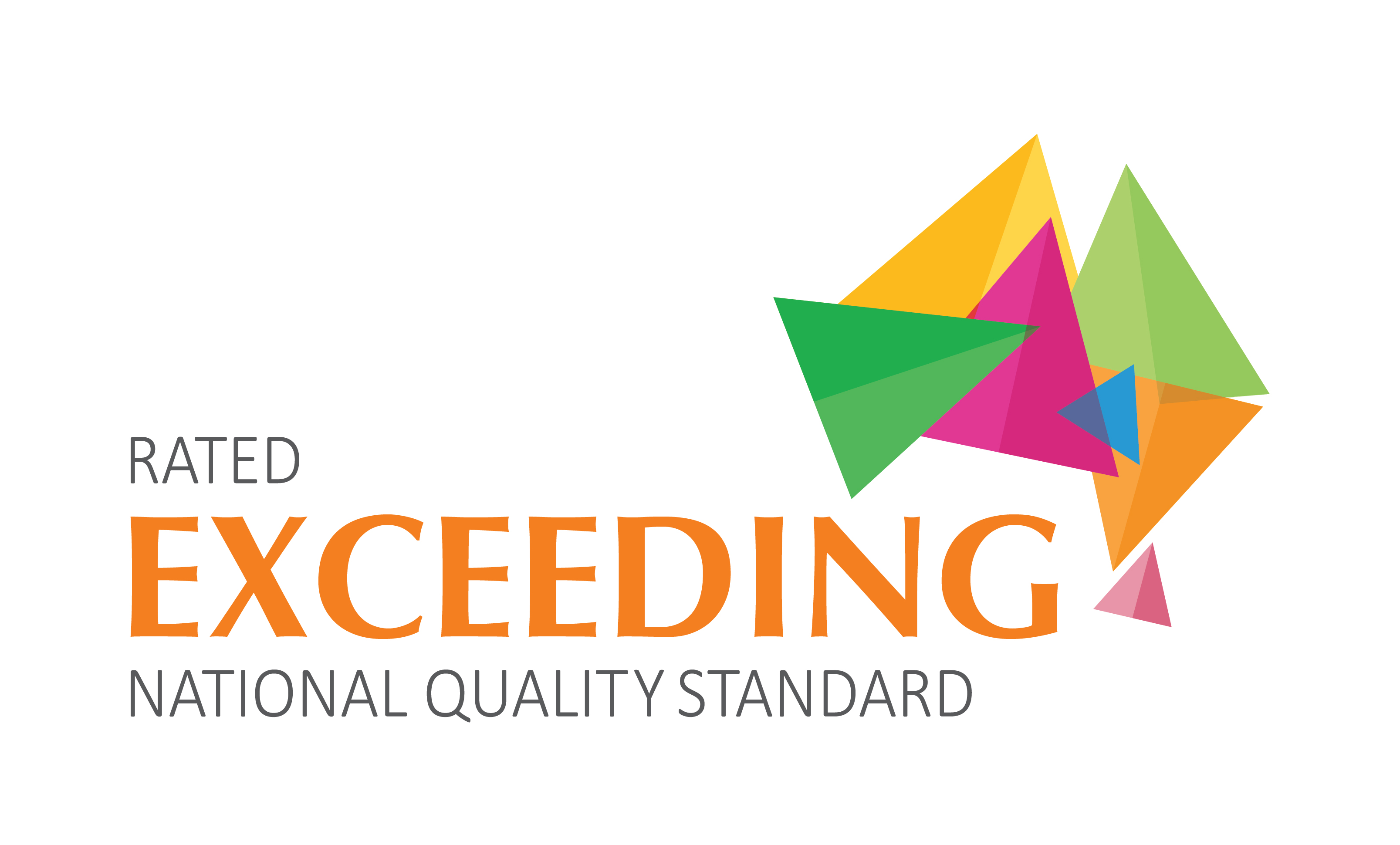 Daycare
We offer full and half day options for 3 to 5 year olds. Group numbers are typically small and all our educators are highly qualified and experienced. Children have full access to all our resources and thoughtfully designed spaces.
Bush Kinder
One of the first schools to introduce Bush Kinder in the region, Christian College recently added Beach Kinder to the program. Proven to develop fine and large motor muscles, our students also get to know planet earth, to love it and begin to learn what they can do to protect it.
Preschool
In the year before Junior school, we challenge and expand key skills across all developmental areas. Specialist subjects such as Music, Japanese and Library are introduced. Within the context of play, we integrate indoor and outdoor activities within the "flow" of daily routines.
Explore Christian College
Director of Butterfield House
Bernadette Johnson
Address
240 Great Ocean Rd, Torquay 
Butterfield House Kindergarten acknowledges the support of the Victorian Government
Butterfield House Kindergarten
EARLY LEARNING KINDERGARTEN AND CARE